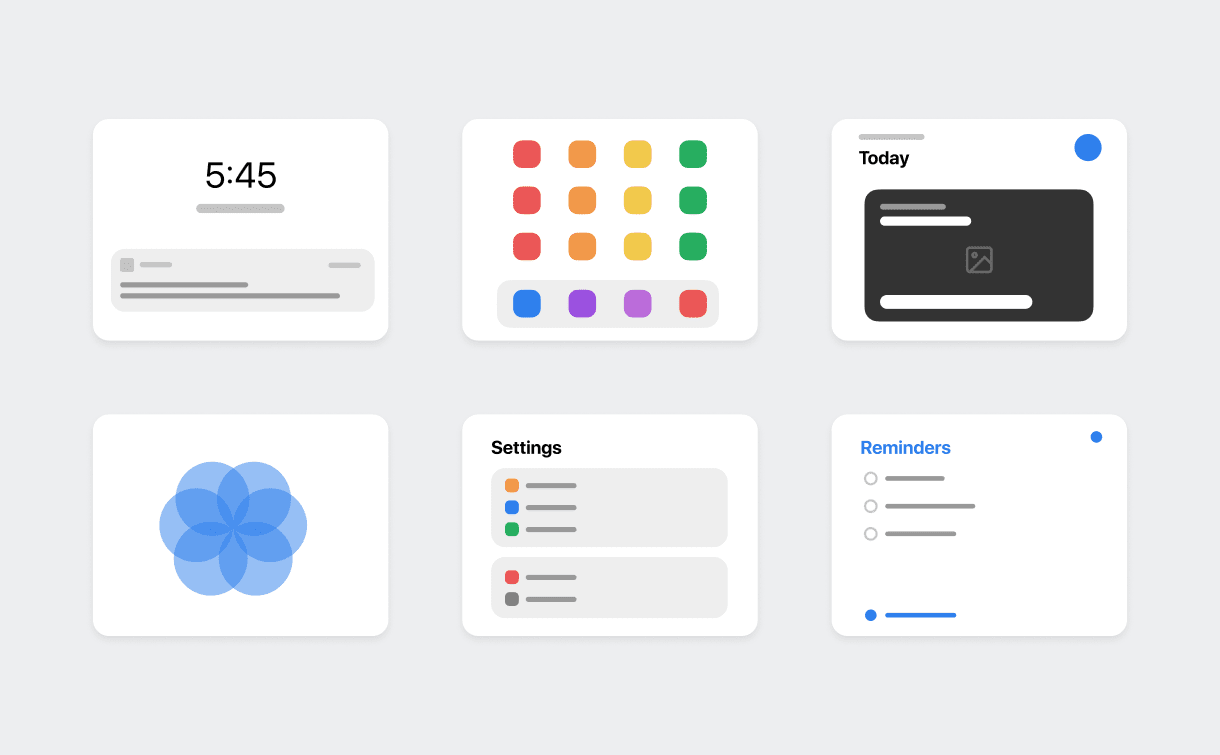 About Recreate
Recreate is a video series about recreating popular UI with SwiftUI.
We believe that recreating popular and familiar UI is a great way to get started with learning SwiftUI. Follow along as we post videos recreating UI that you're familiar with. We'll share the code, resources, and tips and tricks along the way.
Subscribe to get full access to the newsletter and website. Never miss an update.
Stay up-to-date
You won't have to worry about missing anything. Every new edition of the newsletter goes directly to your inbox.
Subscribe to Recreate